Who says you can't have fun spraying? We have heard our customers say Mixmate makes spraying fun again. What a wonderful thing to hear! We would like to help you have fun spraying, too.
Mixmate helps make spraying fun!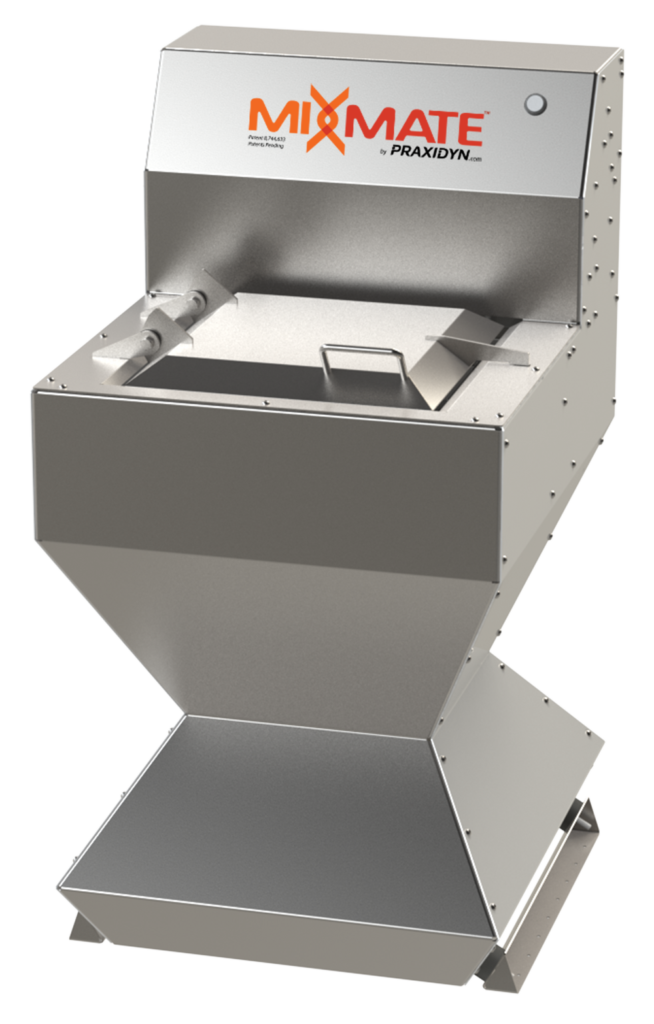 Mixmate is a precision chemical mixing system with automated recordkeeping. Reduce errors and lost inventory. Mixmate has options for small farms to large enterprises. Mixmate is the first system designed to be used on the farm with data integration. Mixmate can be used as a portable or stationary system. No other system offers this flexibility.
Mixmate is fun because it is efficient!
It's fun to save time and money. Your spraying operation is key to effective crop protection. Timeliness is critical. Field efficiency directly affects overall cost of operation. What if you saved 10 to 20 minutes on every fill? If idle time is reduced, the sprayer becomes more productive and costs are lowered dramatically. Mixmate streamlines the mixing process or completely automates mixing with the bonus of automated records. Simultaneously measure multiple products for fast mixing speeds. Typical time to fill a sprayer is 4 to 8 minutes with Mixmate. The Android app controls the system and captures records automatically. Data is backed up with our Intersect cloud service. Intersect and Mixmate can automate data processing to save time and reduce errors.
Mixmate is fun because it is available NOW!!!
NOW is the time to make your operation more FUN and EFFICIENT in the field and in the office. Learn more about how a Mixmate system can help you. Please call us at 712-587-9720 or visit our website at Praxidyn.com and fill out our contact form.
It will be fun to hear from you!