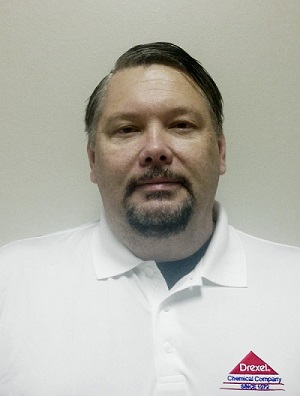 Aaron Winn
Aaron Winn has joined Drexel Chemical Company as Specialty Products Manager, responsible for managing the company's Adjuvant and Nutritional Product lines across the United States.
Winn brings more than 20 years of experience in sales, marketing and management within various aspects of the ag chemical industry. Prior to joining Drexel, he worked in product development and proprietary product management for Red River Specialties.
Winn is a graduate of West Texas State University and resides in Clovis, NM.
Drexel Chemical Company is a manufacturer of a full line of agricultural products in the categories of insecticides, herbicides, fungicides, growth regulators, nutrients, adjuvants and surfactants. Additional information is available online at DrexChem.com.