The Cotton Board has hired Christi Chadwell and Shelley Heinrich as new Regional Communication Managers (RCMs) for the southwestern regions of the Cotton Belt.
Chadwell will serve as the Southwest RCM, with a territory including central and south Texas, New Mexico, Arizona, and California. Heinrich will serve as the Southern Plains RCM, covering north Texas, Kansas, and Oklahoma. Both will transition closely with the current Southwest RCM, Bob Stanley, who is retiring in October.
The Cotton Board's RCMs work to ensure that stakeholders of the Cotton Research and Promotion Program in their respective territories are informed of the activities stemming from the Program as conducted by Cotton Incorporated and administered by the Cotton Board. The RCMs visit producers in the field, speak at industry meetings, participate in trade shows, and coordinate producer tours of Cotton Incorporated.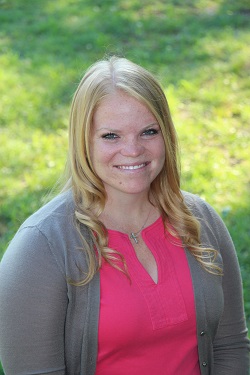 Christi Chadwell
Chadwell, who joins The Cotton Board on August 23, currently serves as the Communications and Recruiting Coordinator for the Plant and Soil Science Department at Texas Tech University, where she also organizes the Texas International Cotton School. She holds a master's degree in Agricultural Communications from Texas Tech University and currently resides in Lubbock, TX.
"I'm excited to join a dynamic group of individuals with such a positive impact on the cotton industry," said Chadwell. "I'm looking forward to being able to interact with producers, give them insight into the groundbreaking research and promotion being done in the industry, and work alongside so many other great organizations."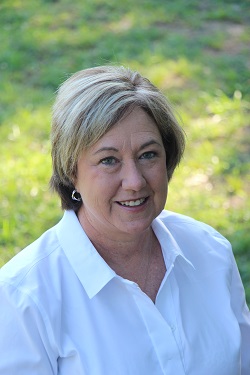 Shelley Heinrich
Before joining The Cotton Board in mid-July, Heinrich, from Slaton, TX, served as the Development Director for National Sorghum Producers, where she helped build successful relationship programs with both industry and producers. Heinrich also serves on the board for the Bayer Museum of Agriculture in Lubbock and on the Lubbock County Ag Committee.
"I'm looking forward to traveling across my territory and meeting as many cotton producers as possible," said Heinrich. "Bob Stanley has been an instrumental industry leader for many years. I look forward to following in his footsteps and continuing to serve and educate producers about the many benefits of the Program so they are better positioned to maximize their opportunities."
Other Cotton Board RCMs are Monty Bain, Southeast RCM, covering Alabama, Florida, Georgia, North Carolina, South Carolina and Virginia; and Brent Murphree, Mid-South RCM, covering Arkansas, Louisiana, Mississippi, Missouri, and Tennessee.
Source – The Cotton Board